KLD Engineering provides specialty structural engineering services to industrial and manufacturing clients. We focus on providing engineering solutions to equipment structural and seismic code issues. We work with suppliers, manufacturers, product safety engineers, and owners to provide custom solutions for code compliance and safety
KLD Engineering provides key building code knowledge
to get your project green-lighted faster.
Licensed structural engineer
Licensed and Registered Structural Engineer. able to stamp reports and drawings for official review. Over 15 years of practical structural engineering experience.
Seismic Review
Extensive code experience applicable to multiple industries and jurisdictions.
Design Assistance
We work with you to ensure that your equipment will meet all your design and code requirements.
Rapid Repsonse
We work with your design team to get the appropriate solutions for your structural engineering issues.
PRODUCT SAFETY CONSULTANTS:
SEISMIC CERTIFICATION
Add seismic certification to your services.  You work with suppliers to get their product certified for multiple product safety guidelines, but do you offer seismic anchorage as part of your package?  KLD Engineering can work with you to provide seismic certification reports to include with your overall certification package.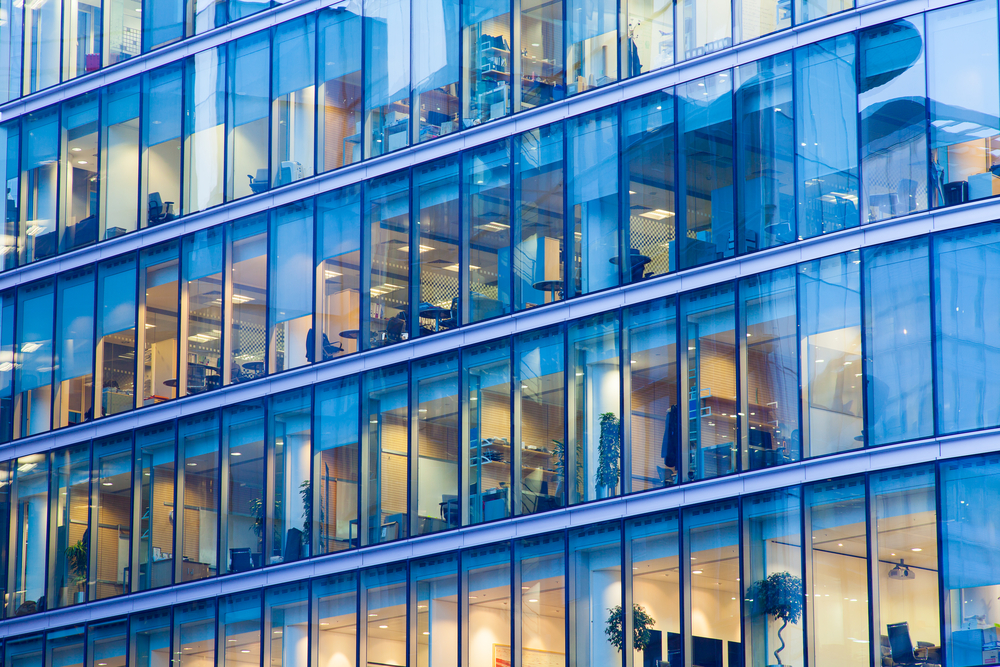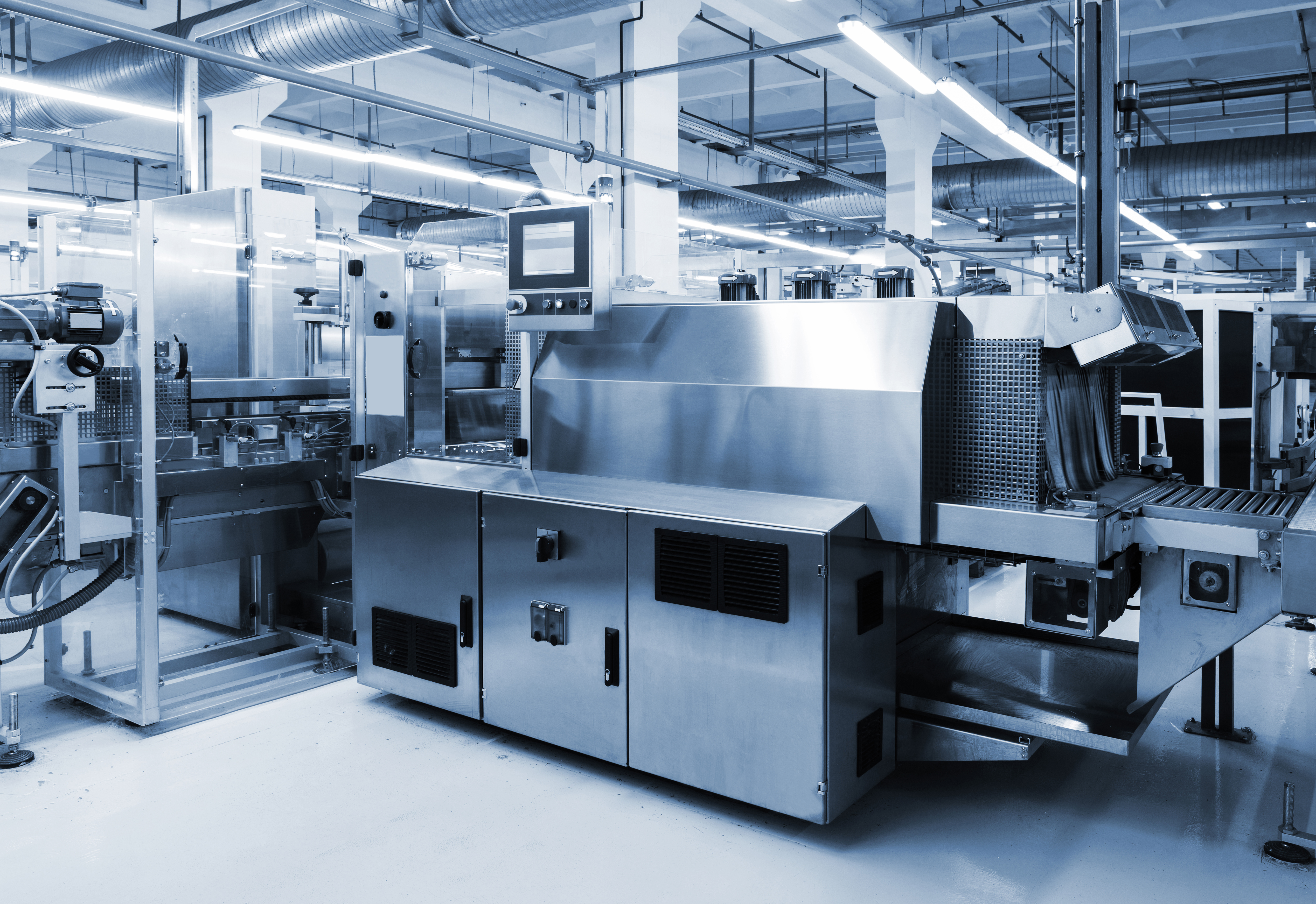 SEISMIC CERTIFICATION
The latest Building Code adopted in California and many other states requires equipment suppliers to certify certain types of equipment as operable following a design earthquake. These types of equipment must be certified by testing or experience data. Equipment containing hazardous materials must be certified to maintain containment by analysis, testing, or experience data.
In addition to 'critical' components, many manufacturers will want to anchor or brace equipment that you supply. Can you tell them where to anchor? Can you prove that once anchored, your equipment will stay anchored?
KLD Engineering can help you answer these questions 'yes'. We work with equipment suppliers to certify their products for a design level earthquake through computer modeling. We start with new or existing equipment and try to find solutions to anchorage and frame issues without modifying their original design. When necessary, we work with suppliers to find the easiest and most cost effective modification in order to certify your equipment for a design level earthquake. We provide easy to read reports supporting our calculations that can be provided to customers to support seismic safety claims.
MANUFACTURERS AND BUILDING OWNERS: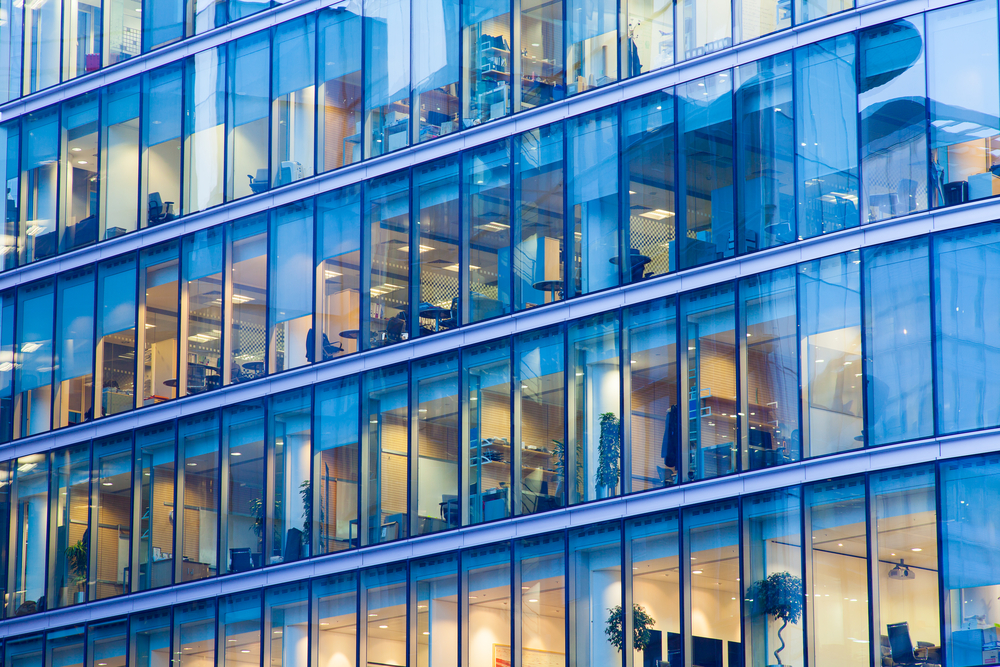 EQUIPMENT SEISMIC ANCHORAGE
Most manufacturing equipment is vulnerable to shaking and movement during an earthquake. Damage to this equipment can result in extensive business interruption losses following an earthquake, not to mention life safety risks when hazardous materials are present in the equipment. Engineered anchorage and bracing can prevent much of this damage. Services offered by KLD Engineering that address this include:
Design of anchorage for anticipated seismic forces using the latest codes.
Evaluation of equipment frames to withstand earthquake forces, i.e. the equipment is anchored and won't tip over, but will the frame experience permanent deformations that render it useless following an earthquake?
Evaluation of existing floor structure to withstand earthquake and gravity forces from equipment.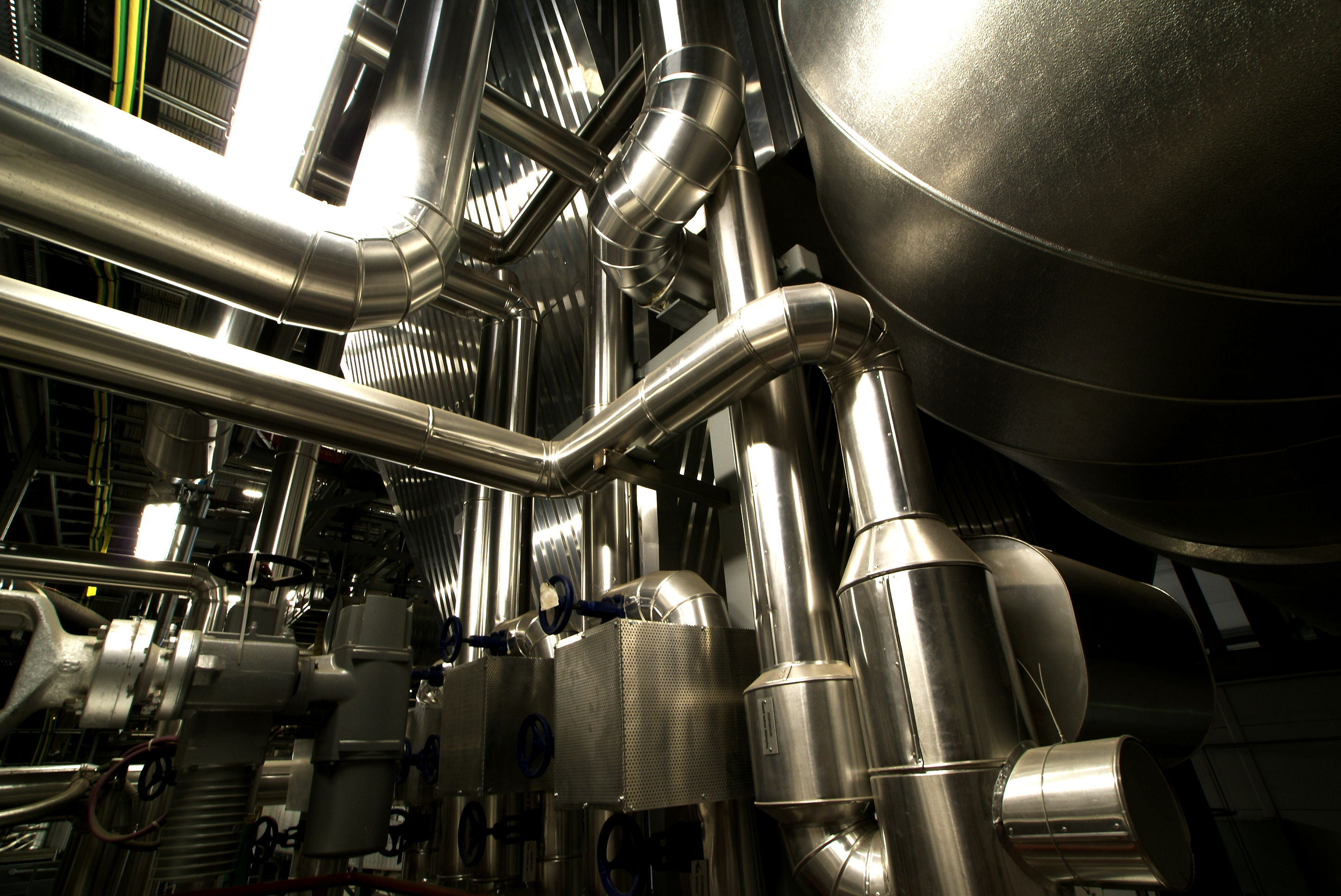 GENERAL EQUIPMENT STRUCTURAL EVALUATIONS
KLD Engineering can evaluate any of your equipment for structural forces.  This can include any equipment used for lifting or being lifted, or temporary structures.  We can evaluate  these for general building code provisions or specific internal requirements.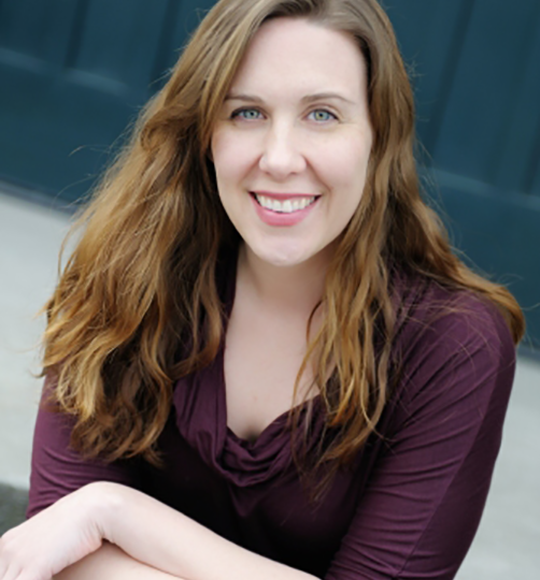 Owner